"I'M A CREATOR IN MY SOUL, A DIRECTOR AT HEART, AND A MIND THAT NEVER SLEEPS" JUSTIN RAY WILLIAMS
Justin Ray Williams is the National Director of Special Events & Marketing for 
Wounded Warrior Program USA
, Senior Director at Pearl Street Records, and Executive Director for 
South Carolina Entertainment & Music Hall of Fame non-profit501(c)(3)
. Justin has created, directed, produced live shows, events, festivals, produced record albums, TV Channel, TV Shows and films over 20 years. Concerts, Festivals & Event: Pickens County Performing Arts Center, Watermelon Crawl Festival, Honky-Tonk Christmas, Rock The Rose Concert, Red Rose Festival, Country Folks Will Survive concert, and The "Fame" Country Music Concert. His is a CMA Member "Country Music Association". He produces Radio, Film, TV & Music Albums: Fame Radio Network, Wounded Warrior Song, One Voice Album EP, Its Just BB, WHITS END BAND, LUKE SMITH MUSIC , "Labs for Dyslexia Event" (Written Off) a Documentary Film, The Farmhand Movie, The Roku TV Movie "CHRISTMAS POSSibilities", Home Town Fame TV Show Roku(Coming Soon), American Warriors TV Network Roku, ISSA MUSIC Roku CHANNEL, Guitar 101 Roku Channel, FAME Network TV Roku Channel, A Joke Away TV Roku Channel.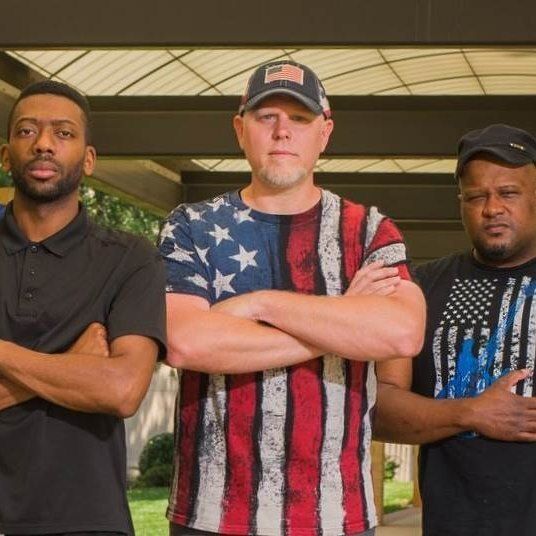 Patty Gobrah




Lead Guitarist, Background Vocals, Writer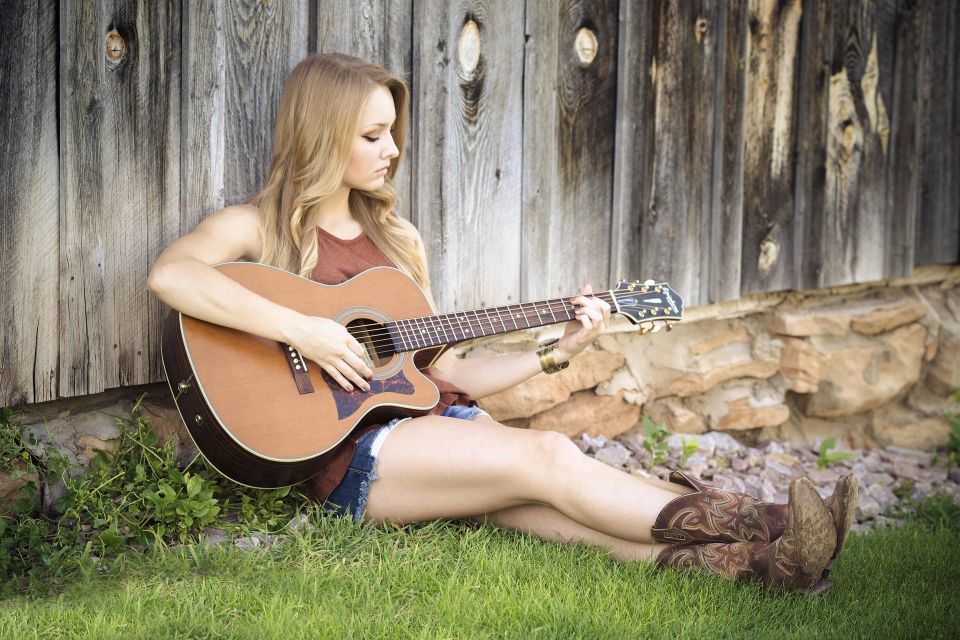 Patty is a Canadian from Dartmouth Nova Scotia. Patty has been writing music and singing since she was a child. Her goal in life is to spread positivity through music. She met Jonnie Smith in 2008 where the founded The Band and the rest is history
Ricky Trevor




Drummer, Backup Vocals, Super Hero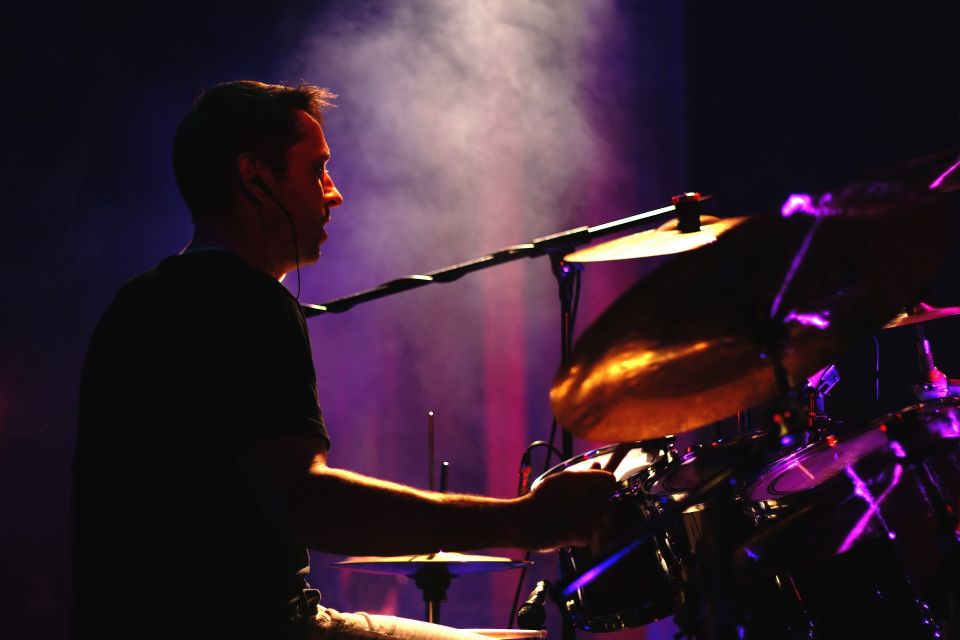 Ricky comes from Halifax Nova Scotia. Ricky Founded the band with Jonnie in 2007. Ever since their high school show "battle of the bands," they stuck together playing various venues ever since.